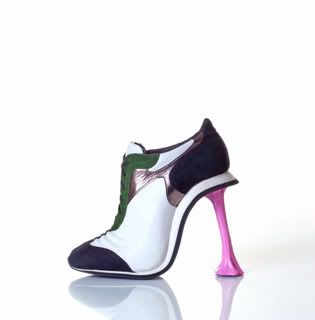 Have any of you heard of Kobi Levy?
He is an Israeli shoe designer. Very popular in Brazil and China. Most of his designs are comical and creative. I ran into his shoes online and couldnt belive my eyes.
His shoes are really unique and awesome.
Check out his site and tell me what you think!
xoxo
Jayme Foxx