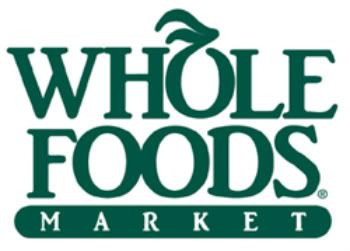 We all have shopped at Whole Foods Market right?!   Well, its my addiction!
Have any of you had that moment, where you need 1-2 items from Whole Foods and you leave with 10-15 items? I am that gal.  I go in to Whole Foods with a list, a mission , a purpose.  As soon as I walk inside I get SUCKED IN.  The fresh fruit, veggies, cheeses, healthy EVERYTHING, Kombucha,  deli and bulk items. They also have a really cool "dog/cat' aisle.
I was sitting here bored and just curious if anyone else out there had the same problem.  I get consumed with weird things – like the "all natural and organic" terms.
Also, if you buy your vitamins or herbs at Whole Foods, they have a "Whole Body Value Card."  When you buy 10 supplements / body care items, you can receive $10.00 off on the 11th item.
I need some Whole Foods addict stories… Do tell. Don't make me feel alone. :)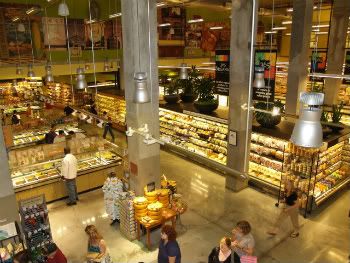 xoxo,
Jayme Foxx