As you all have seen (I'm sure) the new OPI Katy Perry "shatter" nail polish!  They just arrived in stores (Ulta, Sephora, etc.) and are selling like hot cakes.
There are 4 main colors and then the "shatter" black cracked nail polish that goes on top!

Don't worry, if you get to these stores and they are sold out (which most of them are) you can hop onto Ebay or Amazon and grab the original crackle nail polish created by Mia Secret for a fraction of the price!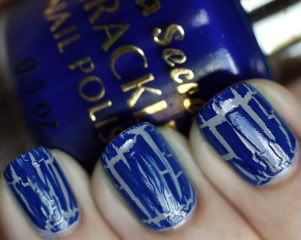 The great thing about Mia Secret Crackle is their assortment of crackle colors. OPI only offers black! Covergirl also offered a selection of colors, but good luck finding those, since they came out 10 years ago!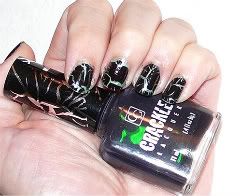 xoxo
Jayme Foxx